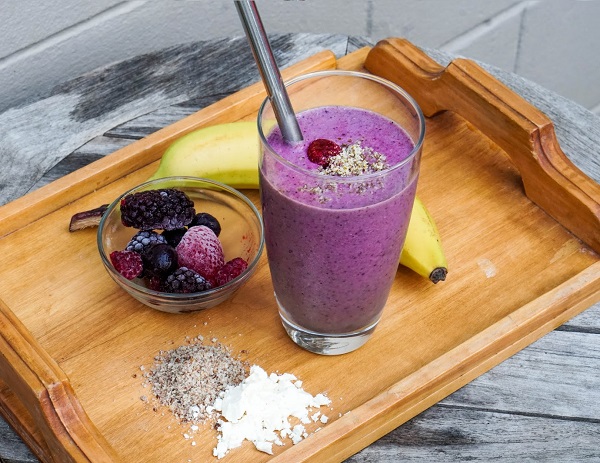 This berry banana LSA smoothie is fruit smoothie that is simple, nutritious and perfect post-workout to replete glycogen and help repair and build muscle.
It also makes for a good post morning workout smoothie.
Ingredients
2T NZProtein LSA
1 Scoop NZProtein egg white protein
1/4c Mixed frozen berries
1/2 Banana
3/4c Coconut milk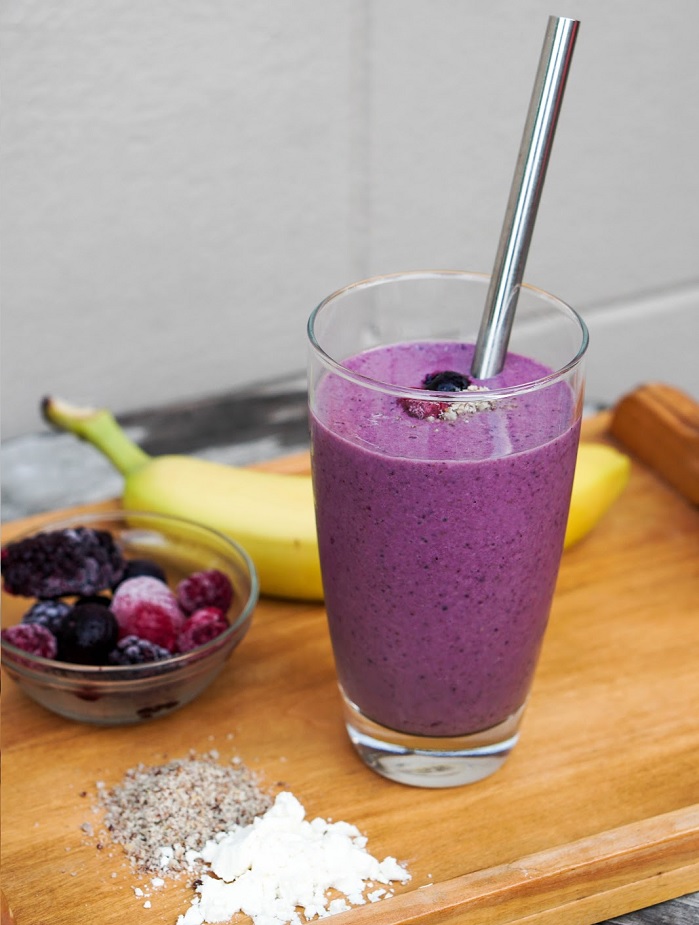 Directions
1. Add all ingredients into a blender and pulse until smooth.
2. Enjoy straight away!