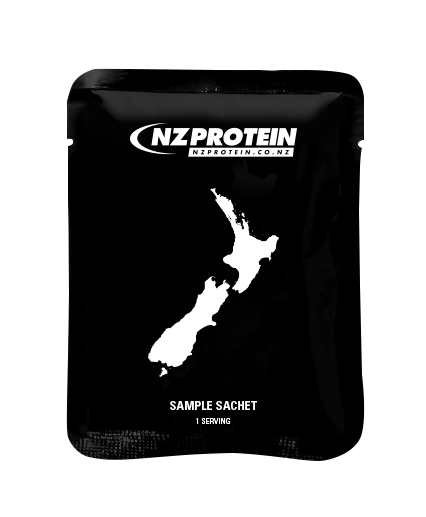 Hemp Protein Sample Sachet
Our #1 Choice Overall For Smoothies.
Hemp protein powder is a plant protein and nutritional powerhouse!
It's great for smoothies and in recipes because it's a rich source of protein, essential omega fatty acids, dietary fibre, minerals, antioxidants and phyto-nutrients that can benefit your health.
Hemp seeds are typically refined to powder with varying ~50%, ~60%, and ~70% protein content. Our product has a protein content of ~60% as we feel this is the best balance between maintaining high levels of protein with omega fatty acids and nutrients.
Each sachet contains one serving (31.25g). Mix entire sachet with ~200-300ml of chilled water or milk depending on desired taste.
Supplement Information
For more information on our hemp protein click here
*Please note that while every care is taken, this product is processed in a facility that also handles milk, egg, soy, and gluten ingredients.
---