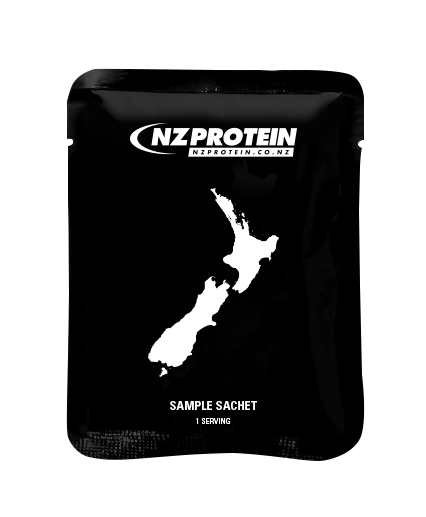 Pea Isolate Sample Sachet
Pea Isolate has a great nutritional profile and it's plant based.
Natural Plant Protein with an Excellent Amino Acid Profile
• Gluten free, dairy free, GMO free
• High protein / low fat
• Contains all of the essential amino acids
• Made using low heat isolation to maximise bioavailability
• High in Branched Chain Amino Acids (BCAAs)
• The only non-acidic protein available
• Slower and easier to digest than whey
• Mixes easily
Product Information
This product mixes easily in a hand-shaker or with a spoon but it's always good practice to add liquid before the powder. It has been formulated to mix with water.
Each sachet contains one serving. For more information click here.
Please note that this product is processed in a facility that also handles milk, egg, soy, peanut, and gluten ingredients.
---