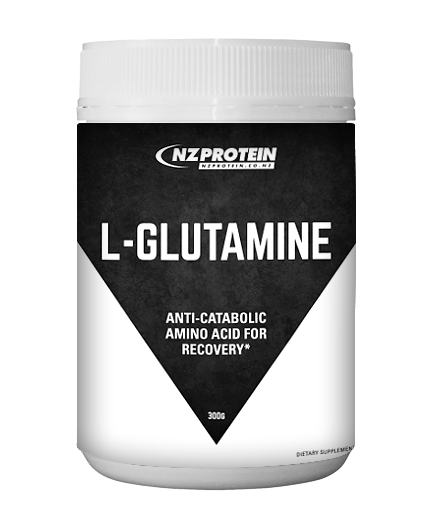 L-Glutamine 300g
Vital Building Block of Muscle Growth and Repair.
Vital Building Block of Muscle Growth and Repair
Glutamine is the most abundant amino acid in the body, and is the primary transporter of nitrogen to muscle cells. Intense training or increased stress to the body (such as with an injury) can lower the body's natural stores, and glutamine depletion may result. Supplementing with glutamine during these periods may:
Act as an anti-catabolic agent (helps to protect muscle against the hormone cortisol)
Improve protein synthesis and accelerate glycogen re-synthesis post workout
Aid with recovery from intense training
Enhance the body's immune system
Elevate growth hormone levels
Assist with wound healing and recovery from illness
Assist with removing excess ammonia (a common waste product in the body)
Increase brain function and digestion
Reduce the desire for sweets or snacks between meals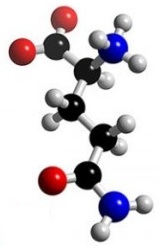 Suggested Use
During training take 5g 2-3 times per day with food or a protein shake, or use as directed.
---
Serving size: 5g (one teaspoon)
Servings per pack: 60
| Name | Ave Quantity Per Serving | Ave Quantity Per 100g |
| --- | --- | --- |
| L-Glutamine | 5g | - |