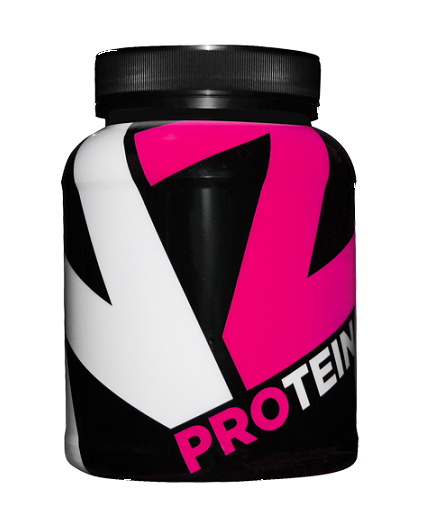 Refillable Tub - Pink
Ideal Size for Your Pantry, Gym Bag, Office, Etc. Holds 1kg.
Refillable tub - Pink Label.
Holds 1kg and is an ideal size for your pantry, gym bag, office, etc.
Refill tubs make bulk purchases & mixed flavours easier, & sends less waste to landfills.
---
Rated
4
/
5
Based on
2
customer reviews.
I like it. The pink looks nice and it fits protein really well, 10/10.
Brought this thinking the tub itself had the writing and pink logo printed on it but instead it?s a plastic sleeve that doesn?t fit properly and looks a bit tacky. The container itself is fine tho so if you don?t care about the logo/colour you can just slide it off.