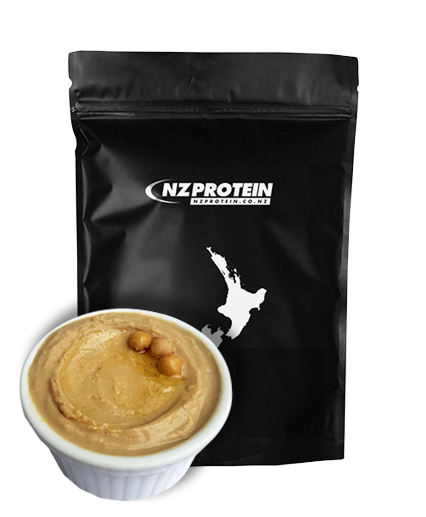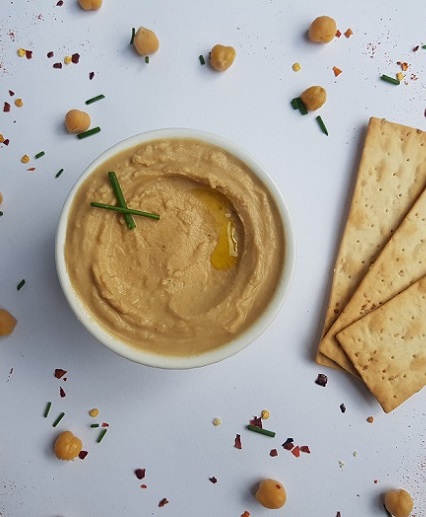 Protein Hummus Mix
Spruce Up Your Bland Diet Food.
Protein Hummus Mix
NZProtein's High Protein Hummus Mix is perfect for sprucing up your bland diet food. Just add water!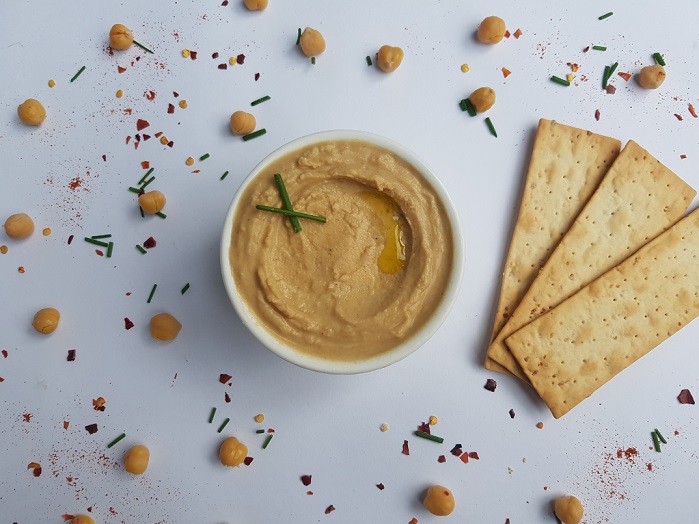 Directions
1. Add two scoops into a mixing bowl.
2. Add small amounts of water until desired consistency is reached. The ratio should be 1 part powder : 2 parts water.
3. Store refrigerated and consume within 2 days.
---
Serving size: 25g
Servings per pack: 12
| Name | Ave Quantity Per Serving | Ave Quantity Per 100g |
| --- | --- | --- |
| Energy | 388kJ | 971kJ |
| Calories | 93 | 371 |
| Protein | 8g | 31.9g |
| - Gluten | 0g | 0g |
| Fat - total | 1.5g | 5.8g |
| - Saturated | 0.2g | 0.6g |
| Carbohydrate | 9.9g | 39.5g |
| - Sugars | 2.1g | 8.6g |
| - Dietary Fibre | 2.1g | 8.5g |
| Sodium | 127mg | 508mg |
Ingredients: Chickpea Flour (Cooked), Pea Isolate Protein Powder, Cumin, Citric Acid, Salt, Garlic, Natural Lemon Flavour